Types of Braces
Traditional, Clarity™, Ceramic Braces, Incognito™ Braces
---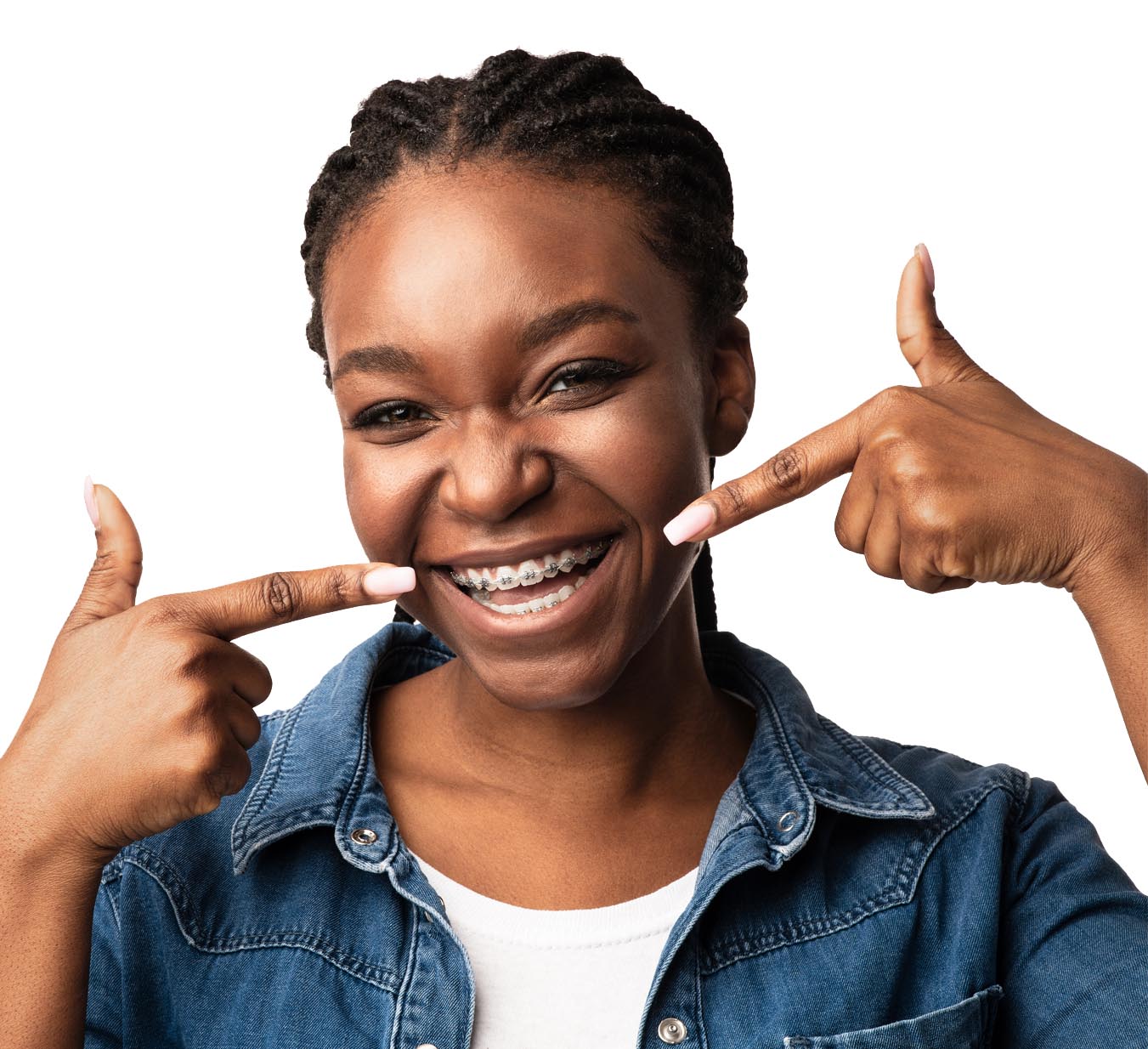 Common Types of Braces
If your dentist in Lake Forest, IL has recommended you get braces, you'll probably want to know what your options are.
Here are the most common types of braces.
1. Traditional Braces
Traditional braces in Lake Forest, IL consist of metal brackets and wires that are bonded to the fronts of your teeth. They are tightened every four to six weeks to apply pressure that will gradually straighten your teeth and/or align your jaw.
2. Clarity™ Clear Ceramic Braces
Clarity™ braces in Gurnee, IL are tooth-colored ceramic brackets that are designed to blend in with your natural teeth. They are attached to the fronts of your teeth with tooth-colored wires. Additionally, Clarity™ braces are more comfortable than traditional braces. This is because they have a soft shape with smooth, rounded corners.
Clarity™ braces are popular because they provide a more attractive appearance versus traditional metal braces, and they won't stain during the treatment process. Clarity™ braces are also extremely durable and fracture-resistant.
3. Incognito™ Braces
Incognito™ is the brand name of a form of lingual braces. Incognito™ braces in Lake Forest, IL are lingual braces that are also known as inside braces or hidden braces. They work just like traditional braces except they are placed on the backside of your teeth rather than being placed on the fronts of your teeth. These are popular because they are a discreet alternative to traditional metal braces.
4. Invisalign® Clear Dental Aligners
Invisalign® clear dental aligners in Gurnee, IL are plastic trays that are custom fitted to straighten your teeth. Invisalign® clear aligners work the same way traditional metal braces do except they use a system of plastic trays to apply gentle pressure on your teeth. Your dentist in Gurnee, IL will change out your dental aligners trays every few weeks. This process will gradually shift your teeth into place.